We are Attaquer

We will share your outfit with Attaquer here. Please tag us in your posts.

Discover Now

PRO-RACE PROVEN SHOES

Nimbl is a premium performance cycling shoes brand. Our shoes are handmade in Italy serving the most demanding customers, from cyclist enthusiasts to world champions.

Discover Now

All Day - Summer Long Sleeve

When the weather is at its hottest, the sun is usually at its harshest.

Discover Now
Why Bike Fitting Idmatch?

Because our body count matters to us as cyclists. Markerless . 3D Scanning . Interactive . User Friendly

Booking Now!
Be Fast Be Nimbl

Our shoes answer to the needs of demanding riders seeking premium performance #WEARENIMBL

Shop NIMBL now!
Jami Bike x Saddle & Beans
Historymaker Richard Carapaz won Ecuador's First-ever Olympic cycling medal in the men's road race #Tokyo2020 #PinarelloDogmaF #IneosGrenadier

ABOUT US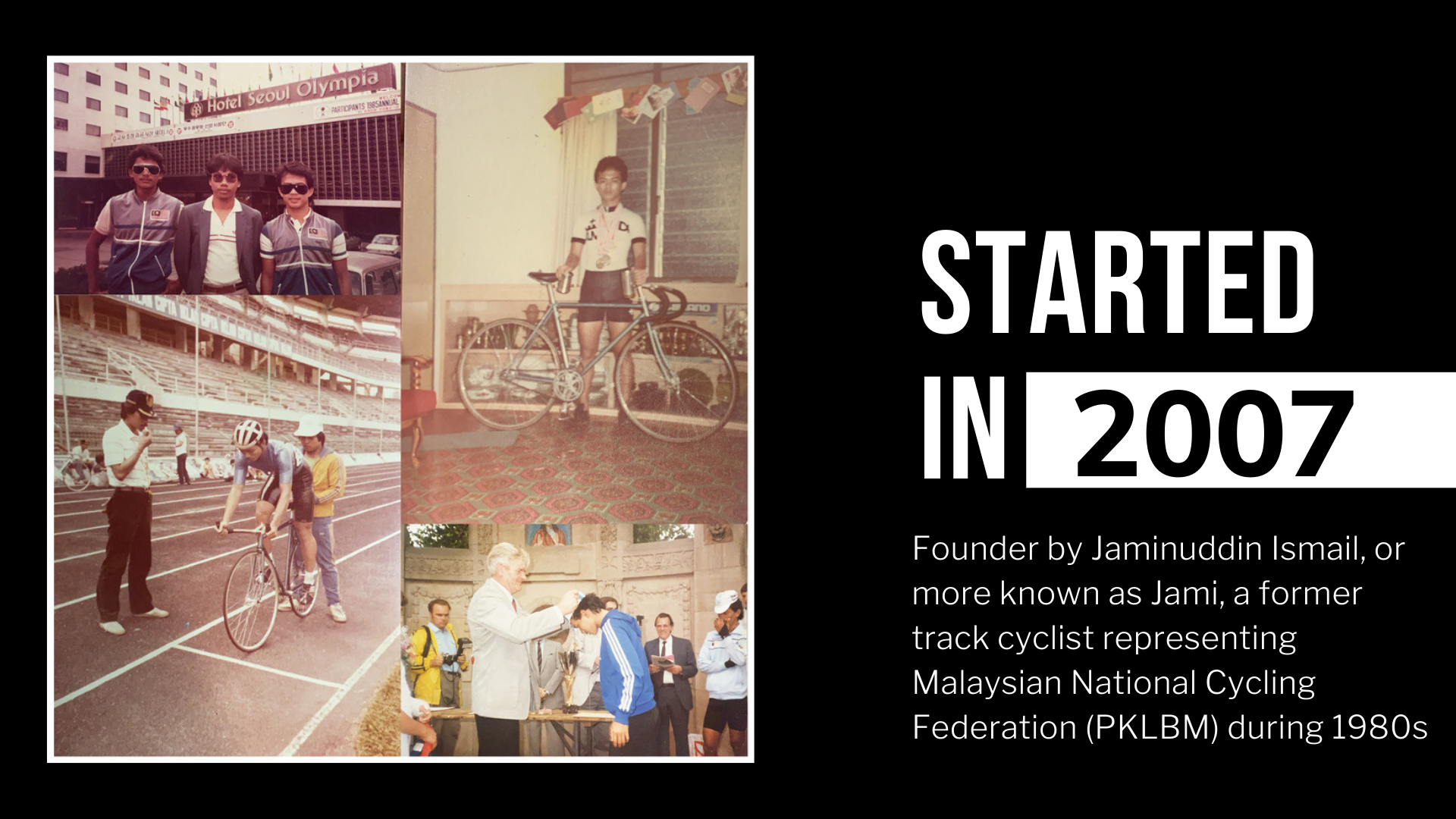 Jami Bike Center was established in 2007, Our store is strategically located in Kajang Selangor (about 20km from Kuala Lumpur) Malaysia
Founded by Jaminuddin Ismail, or more known as Jami, a former track cyclist representing Malaysian National Cycling Federation (PKLBM) in 1980s with over 40 years of experience in cycling
We sell range of bicycles, equipments, accessories and provide neutral services. We approximately 20 years of experience in providing neutral services for many cycling events. Hence, road bike is our top specialty.

We are committed to enhance the quality and customer service to all our valued customers from time to time.